There is still time to give!
YOU DID IT, CARDINALS!
YOU DID IT, CARDINALS!
Red Day has passed, but the impact of your gifts has just begun - THANK YOU!
The collective generosity on Red Day by hundreds of members of the LU community showed the power of our Cardinal Nation. Thank you for coming together and supporting our students and university. Together, our generosity will provide real-world learning experiences, resources for urgent scholarship support, and new opportunities for areas of LU we all love.
Thank you for helping us Roll Out the Red Carpet for 100 Years!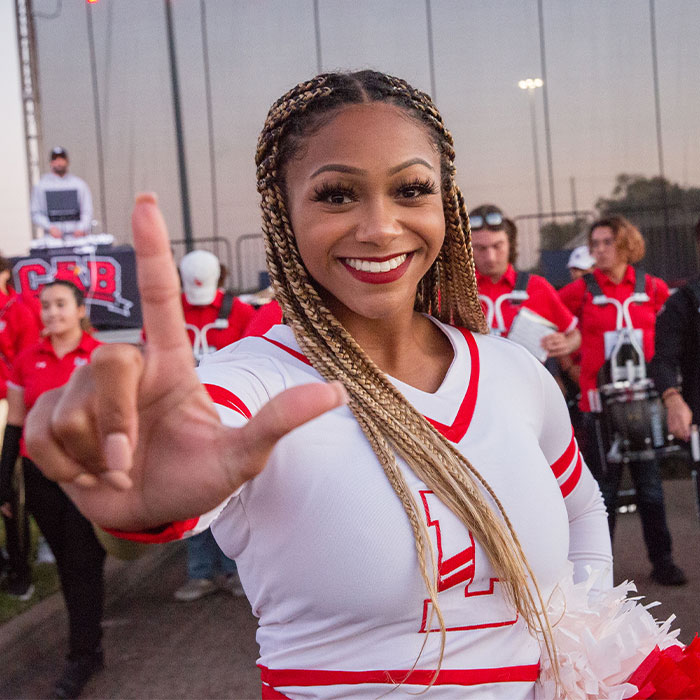 Leaderboards